Warrior Over Weakness (Paperback)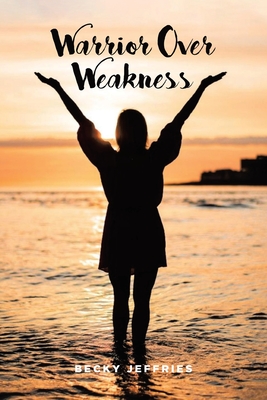 $11.95
Usually Ships in 1-5 Days
Description
---
Have you ever wondered how freeing it would be to know and accept your true self-to not be held back by skewed versions of yourself that you had grown to believe to be true?
What if you realized that you had the power to change self-defeating thoughts into self-building thoughts and that everything you have or don't have in your life is a direct result of your belief in yourself?
Do you ever wonder how it would feel to be completely authentic no matter who you were with-to no longer be a slave to camera filters and bound by validation from others?
Can you imagine how differently you would see yourself if you looked through the eyes of the one who created you-to see that you are imperfectly perfect for the purpose that God created you for?
The author takes us on a comical journey to show how she overcame weaknesses and found her true identity. And with each discovery, she realized that her faith in God was growing stronger as he showed her more than this world ever could.