A Clone Discovers His Identity: How Alfred Johnson Embraces His Roots (Paperback)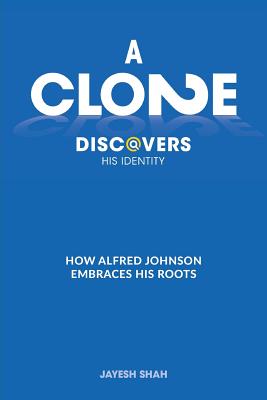 Description
---
Alfred Johnson is a young boy who is trying to discover his identity after learning that what he knew about his birth parents was a lie. His clues are his mother's bizarre confession about her involvement in a surrogacy and his uncanny resemblance to Steven Kincaid, whom he had never met. To make matters worse, Steven Kincaid is the son of an infamous tycoon, Michael Kincaid.
During the search for his roots, Alfred's integrity is tested when he is offered millions of dollars to give up his quest. While he is able to maintain his integrity, other characters are not so lucky. A devout Christian woman runs away from law enforcement, enters a fake marriage, and commits one sin after another. A geneticist drives her twin sister to take her own life. An ethical billionaire becomes a ruthless manipulator.
The book also describes the science and ethics of cloning.