A Year in the Wild: A Riotous Novel (Paperback)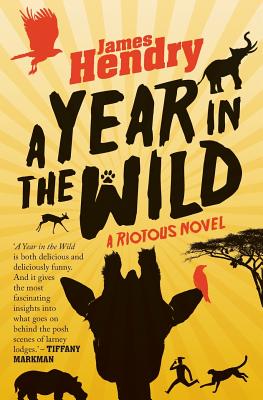 $18.20
Usually Ships in 1-5 Days
Description
---
Angus and Hugh MacNaughton are brothers. They dislike each other ... A lot.
It all started when Hugh bit Angus at a family picnic in the summer of 1989. In a last-ditch attempt to forge a brotherly bond between the two, Mr and Mrs MacNaughton secure them jobs at an exclusive five-star game lodge. They manage to convince (bribe in the case of Angus) the siblings to work at Sasekile Private Game Lodge for a year.
A Year in the Wild: A Riotous Novel tells the uproarious, cringe-worthy and hilarious tales of Angus and Hugh in the form of their weekly emails to their sister Julia back home. Their experiences include encounters with guests, animals, female staff and often a mix of these.